Learn foreign languages ​​online,
Language course, 100% online
Live English language classes are held on the Sapientify platform, German and Italian, ABOUT 3 levels (A1, A2 – initial, B1, B2 – average, C1 – advanced).
Teaching is done with Albanian graduate teachers in interactive and varied formats such as electronic books, audio, video, flashcards, direct communication with the teacher and practical continuous language.
Sapientify offers you a new opportunity like never before: take the language course from the comfort of your own home and learn the language you need quickly and easily. offer 3 learning alternatives.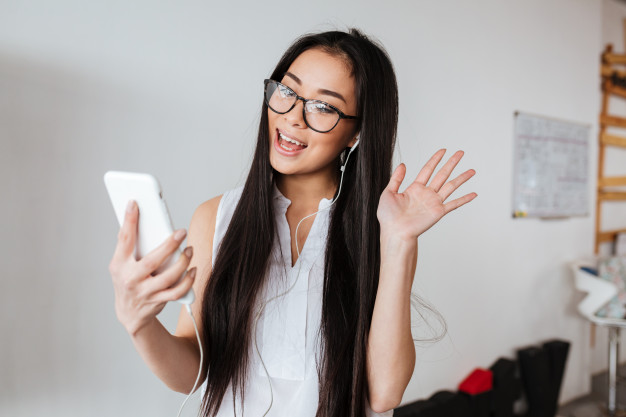 Teacher Sabe is wonderful at explaining so well the lesson takes time, understands our shortcomings and explains it to us so beautifully with so much courtesy ..! learning German with him is a pleasure to know ❤ Respect for you and all the staff Sapientify!!!
Katina is wonderful oj I recommend it to anyone who is going to learn German! Lesson from home, according to your schedules and in a very simple way. Very good idea, pergezime👏
I completed the A2 level with Sapientify and closed this journey with the best thoughts regarding the teaching provided by the teacher. Always be very precise and clear in everything. Teacher Tea who has been my teacher has motivated me in every session and I am very satisfied with everything. I advise all those who have very little time and who want to be formed more. Sapientify is a very good solution 👍
Innovative platform that makes life easier and helps you develop yourself in foreign languages. I follow the German language course from 4 MONTHS, despite the fact that I do not have the will to study this platform has given me the opportunity to progress very quickly. Zysh Mikaela teaches us with patience and passion never seen before by me, in addition to the first grade teacher. :pJua did I suggest some people and I will continue to do so.
Your! For all those who want to follow the Sapintify course a very suitable course for everyone. Enough one hour a day wherever we are we can do online course with highly skilled and motivating teachers in teaching also at affordable prices!
I would suggest sapientifity! if you want to be successful in learning a foreign language,from home or wherever you are.thank you for this opportunity,for the correctness you show,and for zysh Anen not only for teaching,but also for the motivation it gives us each time!❤🙏😍
Sapientify the innovation platform of teaching in Albania,where, in addition to the convenience of learning, there is also the maximum commitment of the management staff to invest in the training and continuous updating of the staff with the most modern methods. Personally, I have lived it as a special and very fruitful experience. I would highly recommend it.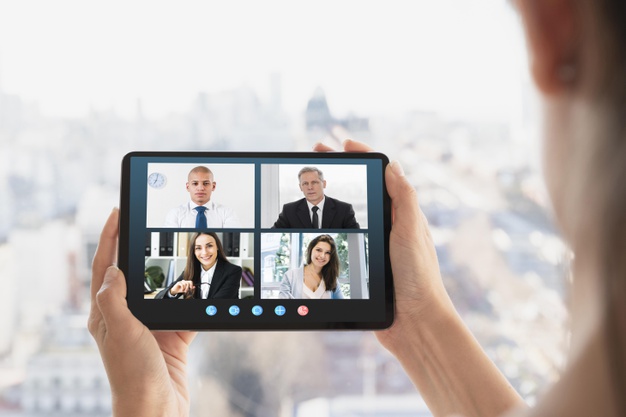 Invest in your staff by equipping them with the language they need to take your business or organization to the dream level. Sapientify creates study programs according to the needs of your business, by measuring employee performance in real time.
Sapientify offers effective teaching from our Albanian teachers, high-grade graduates and trained in online teaching.
Our teachers manage to establish positive and lasting relationships with students, understanding and assisting them at every stage of the lesson; provide teaching using the latest technology methods in the field of education and manage to develop successful teaching, 100% online.
Frequently Asked Questions
Get the answer to your questions