Subscribe to Sapientify and learn the language needed from the comfort of home, phone or laptop yt.
Dozens of live English language classes are held weekly on the Sapientify platform, German and Italian, ABOUT 3 levels (A1, A2 – initial, B1, B2 – average, C1 – advanced).
Just contact Sapientify on Whatsapp to register and join study groups.
3 ways to follow the course

Live lesson in small groups with 4 students, 3 once a week. Interactive learning and 1 hour / weeks live communication with the group.

Learn the language you need when you have the time and desire, following the explanation of the teachers in the recorded videos.

Live lesson only with the teacher, personalized service for the student in the schedules that suit him.

Continuous language practice
Learn from the comfort of home
There are no more excuses! You can learn a foreign language from the comfort of home, attending live classes online in small groups or teaching only with the teacher. Choose the group that fits your schedules, learn effectively with methods and programs that help you understand and remember what you learned.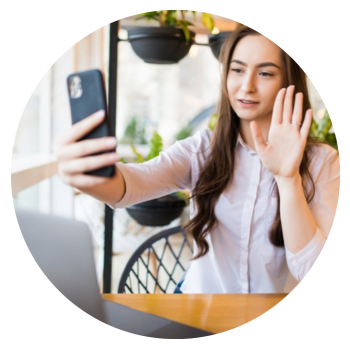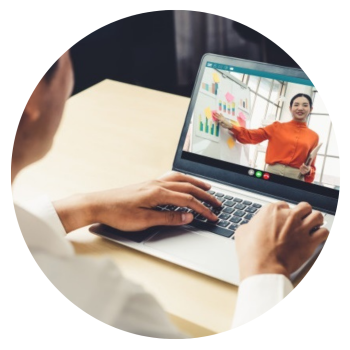 Teaching international standards
In Sapientify, teaching takes place based on international teaching models and programs, with the highest quality books for each language we offer on the platform, world-renowned for their effectiveness and easy-to-understand and memorable learning structures.
Learning online at Sapientify does not mean you are just learning! In our groups of 4-5 students you will get to know and have the opportunity to communicate live with Albanian students living and working in different parts of the world. Our growing community is one of our most precious values.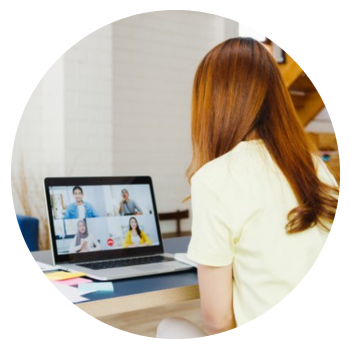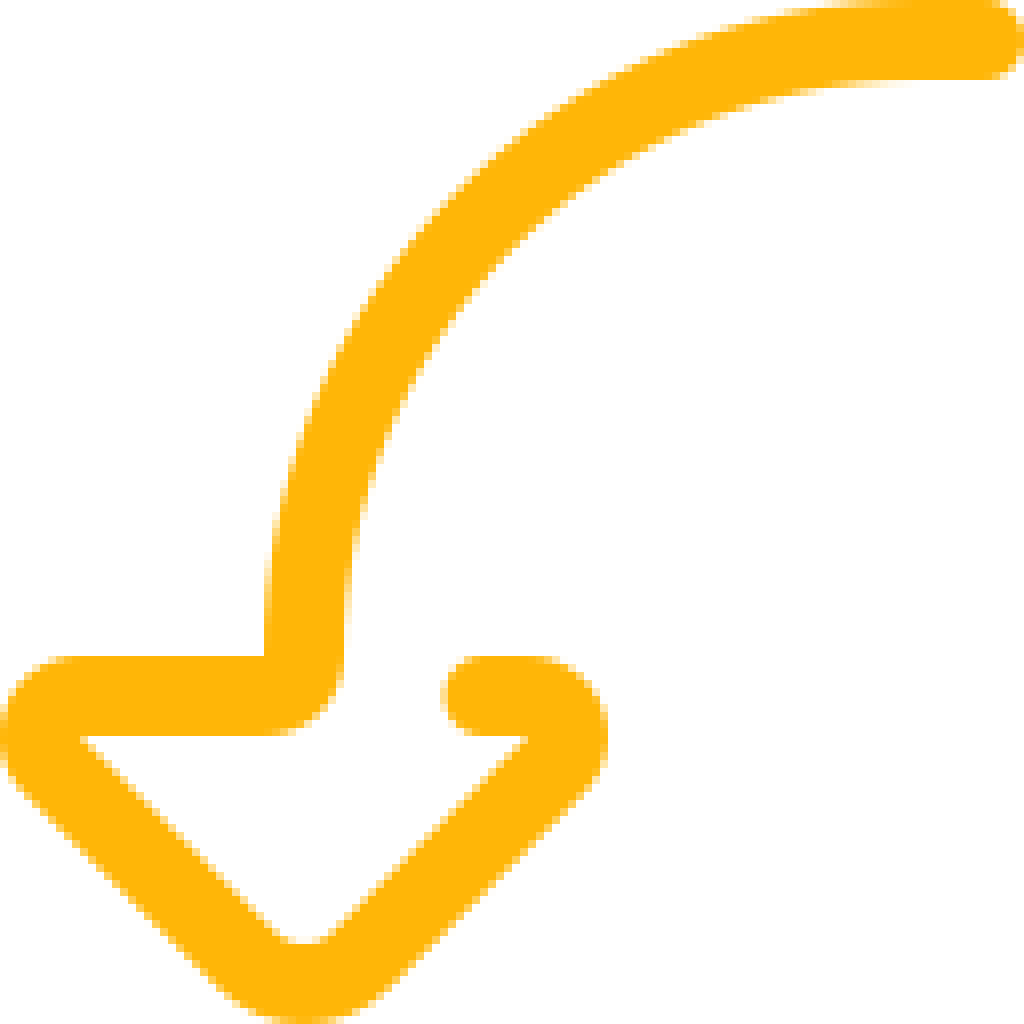 Learn a variety of words and expressions by studying materials related to the business world, technology, sports, food, books, entertainment, books, art, culture, ETC..
Significantly increases vocabulary with exercises, our tests and quizzes. You will learn thousands of sentences that are practiced, connecting them to the personal context for easier memorization of them.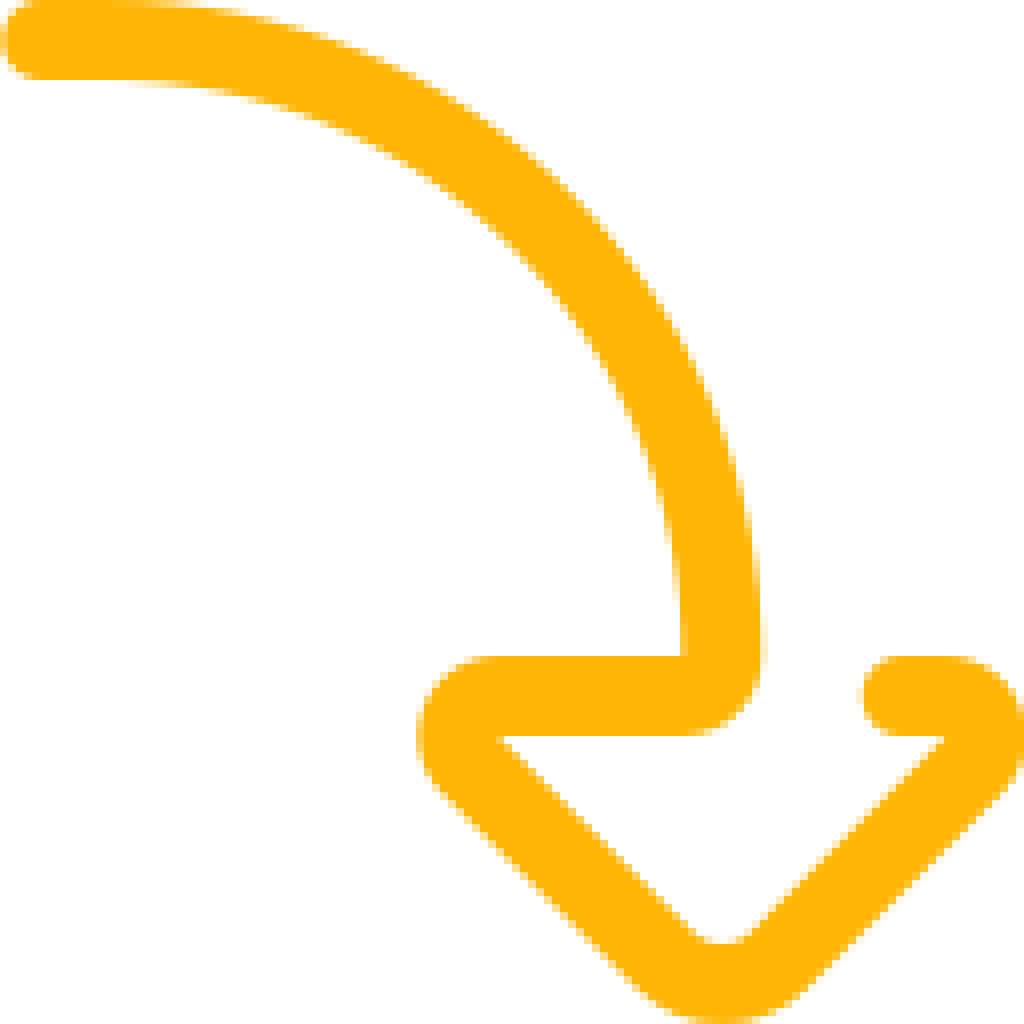 See how self-confidence and pronunciation increase naturally as the brain memorizes complete words or phrases from continuous language practice with teacher and students.
Frequently Asked Questions
Get the answer to your questions