Sapientify thinks about the needs of your business! Your staff can grow your business through effective communication, speaking the language of your current and future collaborators.
For your staff, we offer teaching for 3 foreign languages (English, German, Italian) IN 3 levels (A1, A2; B1, B2; C1) as well as the language program "Business" for each language.
3 ways to follow the course

Your staff can take the course online in small groups, where he will attend classes, do exercises and will communicate live with the teacher during the lesson.

Sapientify provides blended learning for your staff: The lesson is conducted in the offices of your company as well as online, providing convenience and efficiency to your employees.

learning 1-1 for executives
For the executives of your company, we develop individual lessons with a personalized program where the teacher is 100% dedicated to the progress of the leader.

Continuous language practice
Personalized programs and "Business"
Sapientify manages to provide interactive teaching with personalized study plans specifically for your company or organization. also, we offer a "business" curriculum for employees who want to present themselves professionally to clients, for optimal results in business.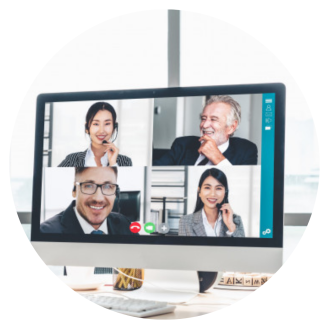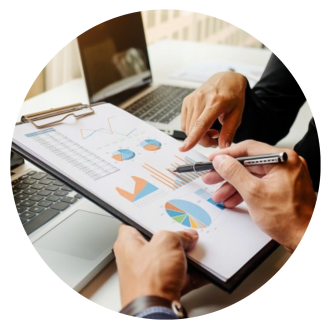 Inefficient communication leads to loss of time and money, project delays and frequent misunderstandings in working groups. By learning foreign languages, your staff will communicate quickly and ensure project progress through successful collaboration with foreign collaborators.
Uninterrupted assistance 24/7
Business profile access with help 24/7 inside and outside the country. The course content can be tailored to your objectives with the help of our experts at any time. Assistance in all aspects of online learning development or in your offices.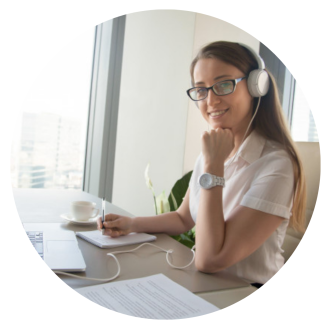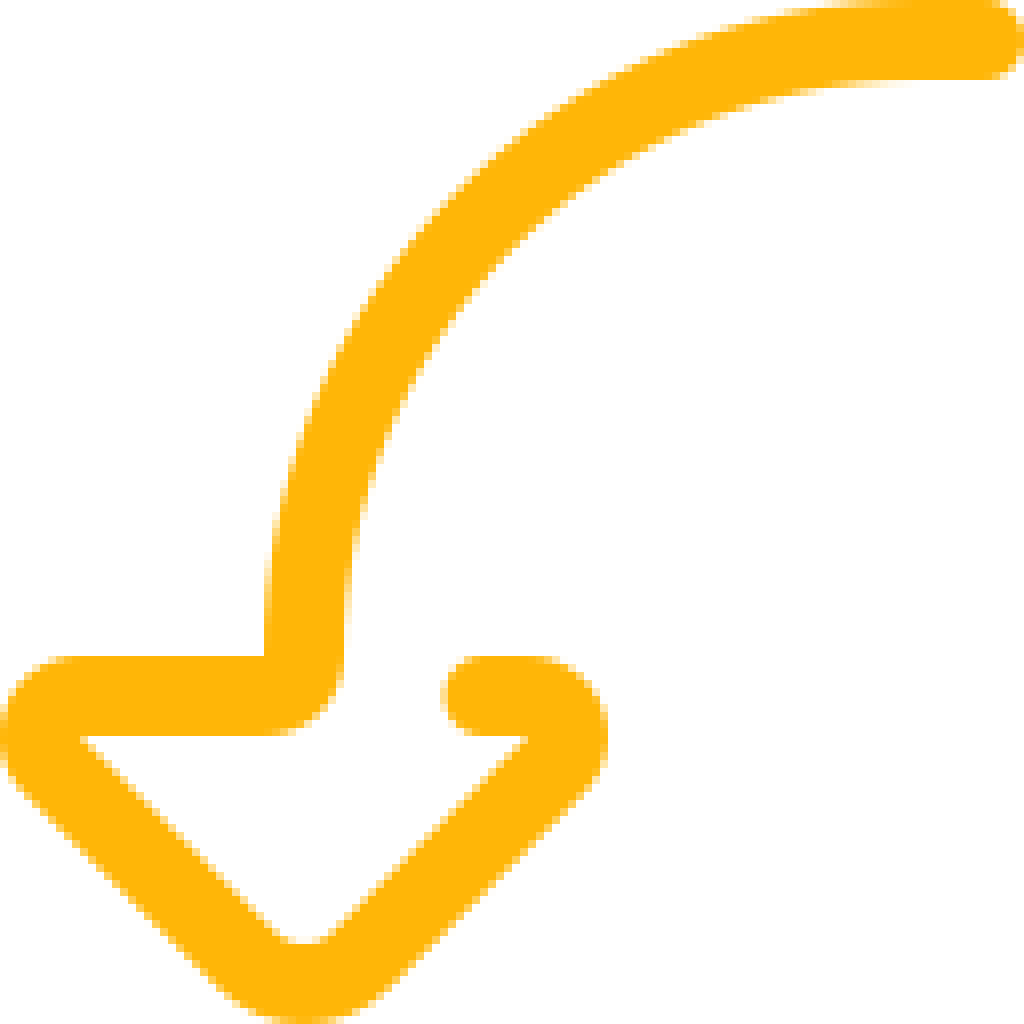 Operate more efficiently. Engage the whole team in your business, breaking down barriers and becoming an international team
Improve your customers' experience by speaking their language. Speak the language of current or potential clients, create unique experiences and increase your sales.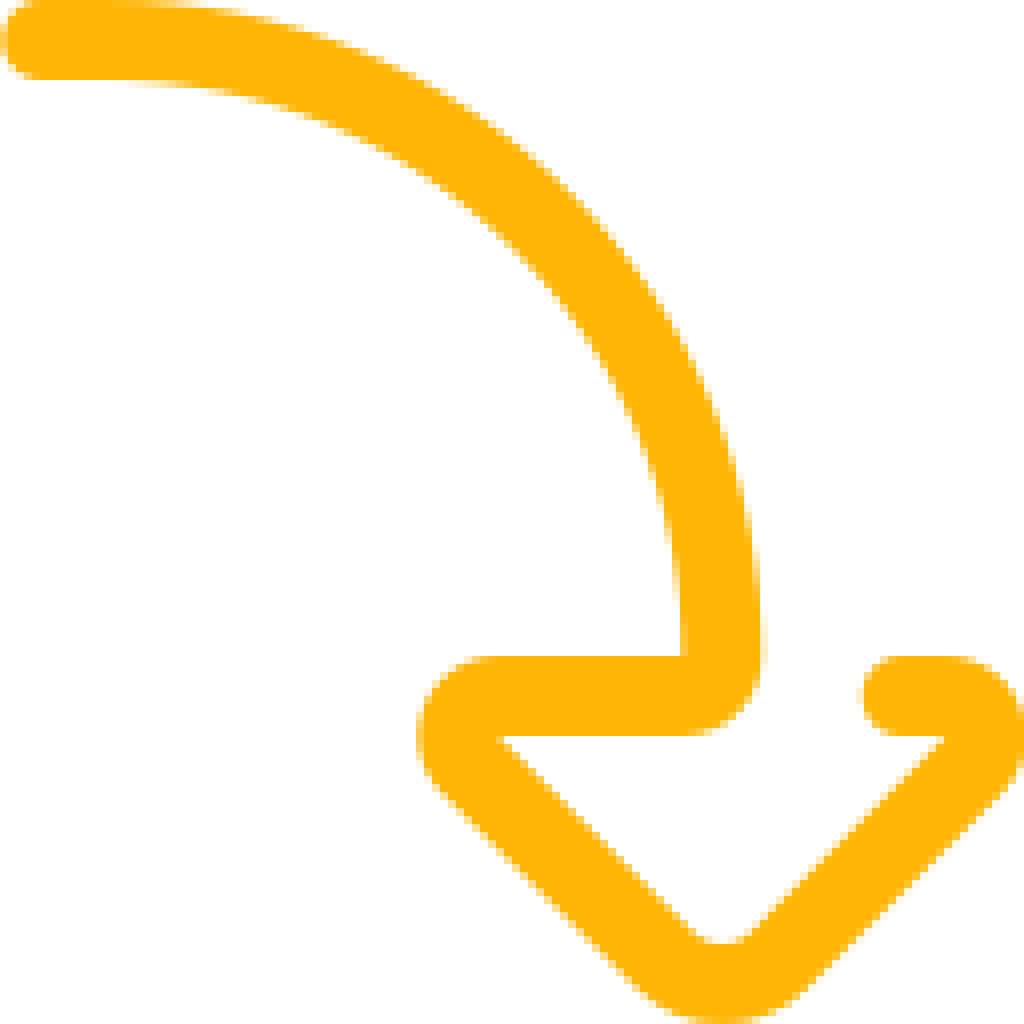 Increase the sustainability of your employees by investing in them. Invest in your staff's language skills, bringing increased professionalism and success at work.
Frequently Asked Questions
Get the answer to your questions